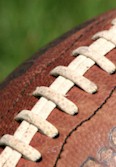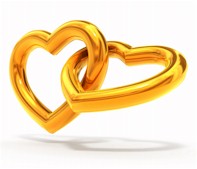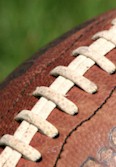 Unfulfilled Yearnings of Youth
---
It wasn't always easy for me in high school and college, having the kinds of traditional values that meant I had to feel a meaningful connection to a team before I could give myself to it. To make matters worse, the ways that the schools I attended tended to comport themselves on the gridiron weren't especially heart-quickening.
My high school team was so hapless that virtually the only people whose spirits they didn't crush were our cheerleaders (and I suspect a bit of their enthusiasm was just failure to understand the game). I'd like to think that maybe I could have helped turn things around if I'd gotten more playing time, but inadvertently bloodying the backfield coach's nose was something that couldn't be undone; and anyway, could I really be sure we wouldn't have done worse if I'd been allowed in before we were down 52 – 3?
The tradition of dismal football prospects continued during my first two years of college at the University of Virginia, where it was often said that the only realistic hope a fan could have was to be drunk by halftime. Then I transferred to another school, Stanford, and a miracle occurred. We actually went to the Rose Bowl--where, two years in a row, we achieved startling victories over the likes of Ohio State and the University of Michigan.
Soon enough, the drought resumed.
But as bad as things got, I never attached myself to a team simply because I found its success attractive. I just couldn't do it unless I felt a true connection.